Articles that
makes sense
We write articles that pique interest.
While AI undoubtedly possesses the capability to produce copious amounts of content, it's important to remember that perfection isn't always the key to engaging readers. Slight imperfections lend a charm and relatability to articles, making them more enjoyable and relatable. Online content serves as a conduit for communication, a digital exchange between two parties. The essence of humanity lies in our ability to convey experiences, emotions, and perspectives through our words. When a piece is devoid of that personal touch, it may lack the depth and resonance that only a human touch can provide.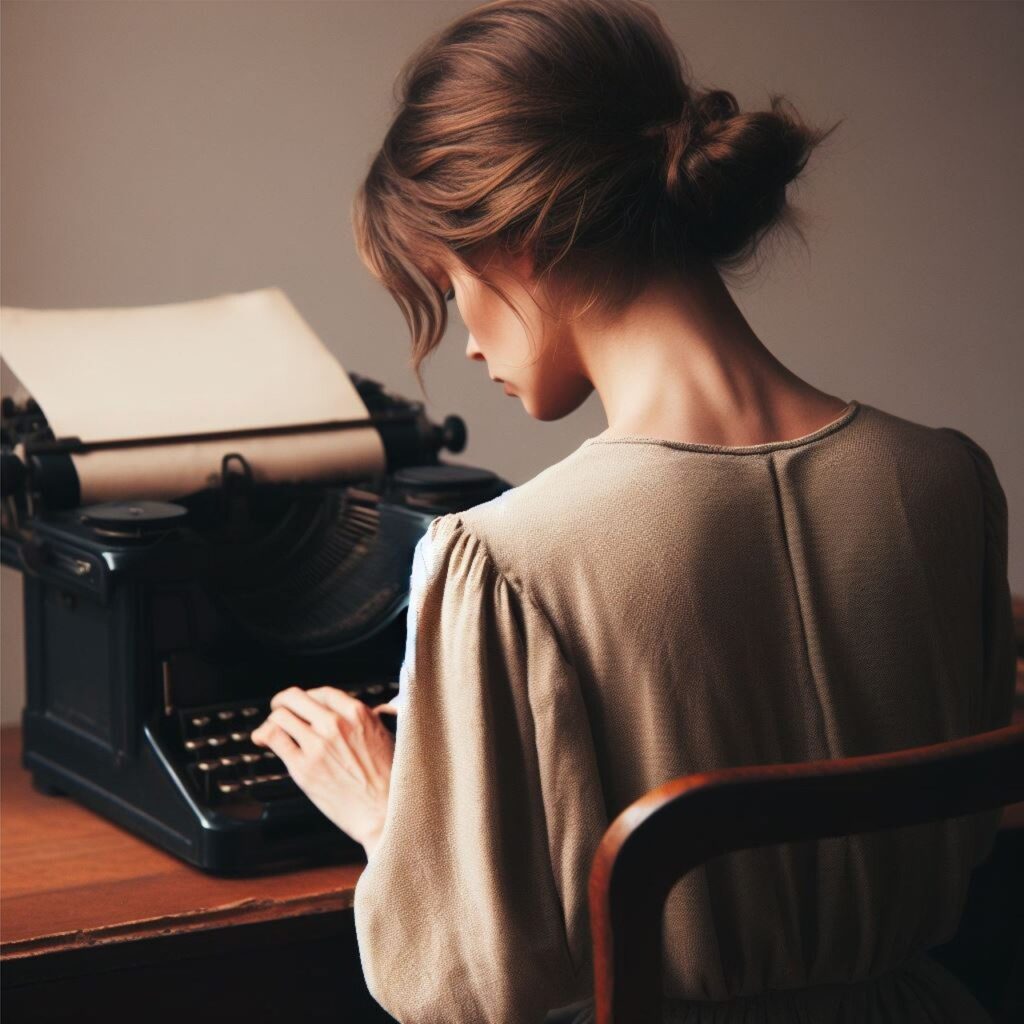 Dual Pronged Writeup Approach
We use a dual pronged content writing strategy to achieve maximum attention. Our content revolves around highly relevant topics and focus straight to the point so its easy for clients to click through. All links are highly relevant and make sense to the readers. Most importantly, our write ups don't cater to search engines but for the end reader. This helps you get relevant traffic to your website, products, and services.